Kou Shibasaki
Lyrical * Wonder
Review by David Cirone
A magical collection of tempered vocals and elegant composition, Kou Shibasaki's Lyrical * Wonder starts with the singular piano accompaniment of "Komori Uta" followed by the playfully dreamlike "Mata, Umareru Koro Ni Wa". "Strength" picks up the pace with some a delightful chorus, and "My Perfect Blue" is an example of the ballads that have made Shibasaki so famous for her anime and television themes. ("Perfect Blue" is the theme song for Takimoto Miori's drama series of the same name.)
"ANOTHER:WORLD" takes us a step back to the rock-styled 2009's "Lover Soul." It's high energy and fast-moving, but luckily avoids giving her the "rock" face lift that could have made it a poser track. Instead, "ANOTHER:WORLD" embraces Shibasaki's organic positive energy.
There are a few weird tangents here. "traffic jam" just drifts in and out of existence without leaving an impression, and "Cho no iro" feels like the album got stuck somewhere between thematic frequencies.
Tamio Okuda's touch on "Yuku Yuku Wa" is almost instantly recognizable, sending us back to early Puffy-dom. Shibasaki's self-harmonies are really enjoyable, and the steady tambourine/guitar beat is a toe-tapper.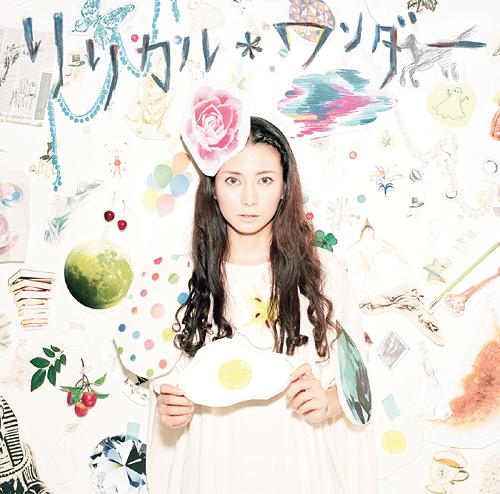 Kou Shibasaki