Born in Japan, Yucco Miller started playing the piano at age three and the alto sax when she was 15. Studying saxophone with Eric Marienthal of the Chick Corea Electric Band, Yucco has toured all over the world, with appearances in Paris, Vienna, South Korea, and Malaysia.
In Japan, Yucco appears regularly on television variety programs, commercials, and has her own brand of jewelry and sweets. Check out the video for "Miller Crew" from her self-titled album:
Yucco Miller website: http://yuccosax.com
BUY AT CDJAPAN!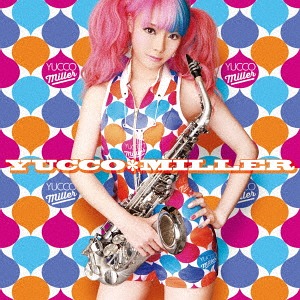 Yucco Miller