J-Pop vocal duo YANAKIKU have revealed the music video for their new single "HACHIKO↑DANCE", celebrating Shibuya's famous mascot whose statue is one of Tokyo's most popular meeting spots.
YANAKIKU continue to gain popularity around the world, with upcoming performances at Anime Messe Berlin (Germany), ToyCon 2017 + Pop Life FanXperience Manila (Philippines), and J-Pop Summit (United States).
"HACHIKO↑DANCE" is available now on iTunes: https://itunes.apple.com/us/album/hachiko-dance-single/id1243367499
YANAKIKU Official Website: https://yanakiku.jp
Facebook: https://www.facebook.com/yanakiku
Twitter: https://twitter.com/YANAKIKU
Get the straight story about "HACHIKO↑DANCE" straight from YANA and KIKU themselves:
YANAKIKU CD at CDJapan!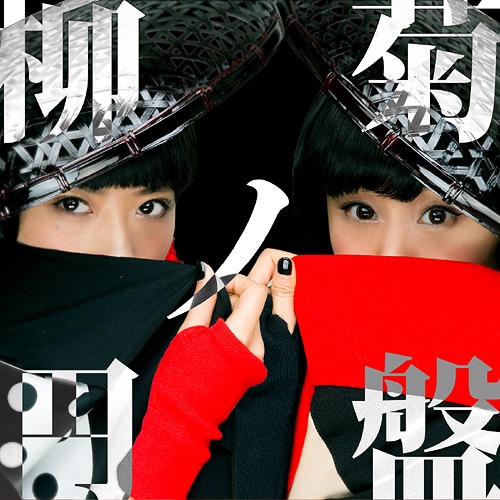 YANAKIKU