Tomomi Itano will release two projects in February, her latest photobook Wanderer and a new maxi-single "Just As I Am".
Itano says she's been thinking a lot about self-awareness and acceptance, and she created the two projects to complement each other and express the full scope of her feelings.
Wanderer, shot by photographer ND Chow in Los Angeles, will come out February 19, followed by "Just As I Am" a few days later on February 28.
Tomomo Itano Website: http://tomomiitano.jp
Tomomo Itano Facebook: https://www.facebook.com/tomomiitano
Tomomo Itano Twitter: https://twitter.com/tomo_coco73
Tomomi Itano: http://instagram.com/tomo.i_0703
BUY AT CDJAPAN!
Tomomi Itano
Tomomi Itano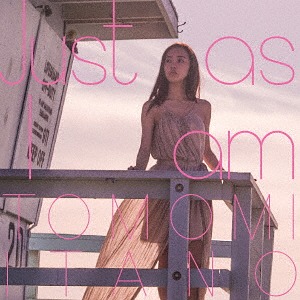 Tomomi Itano