Namie Amuro has released a 20-minute English-documentary on her official YouTube channel to commemorate her 25th Anniversary and upcoming Domestic Dome Tour & Asia Tour "Namie Amuro Final Tour 2018 – Finally ~".
Chronicling her career from her start with Super Monkeys at 14 years old through her million-plus record sales in every decade since, "glorious days" highlights Amuro's influence on the Japanese music industry and the impact of her retirement announcement.
https://youtu.be/rEYbXVnAoIw
"Namie Amuro debuted in 1992 and then practically at the speed of a blinking eye went on to produce one grand slam hit after another forever cementing her name in Japanese music history. Her fashion sense, hairstyle, and unique makeup took Japan by storm transforming her into a bona fide social phenomenon. Amuro's two consecutive albums PAST future released in 2009 and Uncontrolled released in 2012 both dominated the charts at number one in the East as she took over the "Five Asian Tigers" catapulting her from the Japanese domestic arena onto the international world stage.
Last year's November release of Amuro-chan's ALL TIME BEST ALBUM topped one million in sales in its first week of release (sales are now in the double millions), and she holds the distinct honor of being the first performing artist in Japanese music history to achieve million dollar album sales in her teens, twenties, thirties, and forties."
 
Domestic Dome Tour & Asia Tour "namie amuro Final Tour 2018 – Finally ~"
Details: http://contents.namieamuro.jp/live/index.html
 
ALL TIME BEST ALBUM "Finally"
Details: http://namieamuro.jp/news/2017/20170921_finallyinfo/
BUY AT CDJAPAN!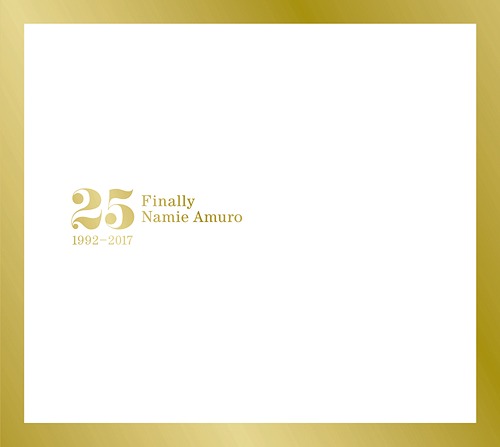 Namie Amuro
Namie Amuro